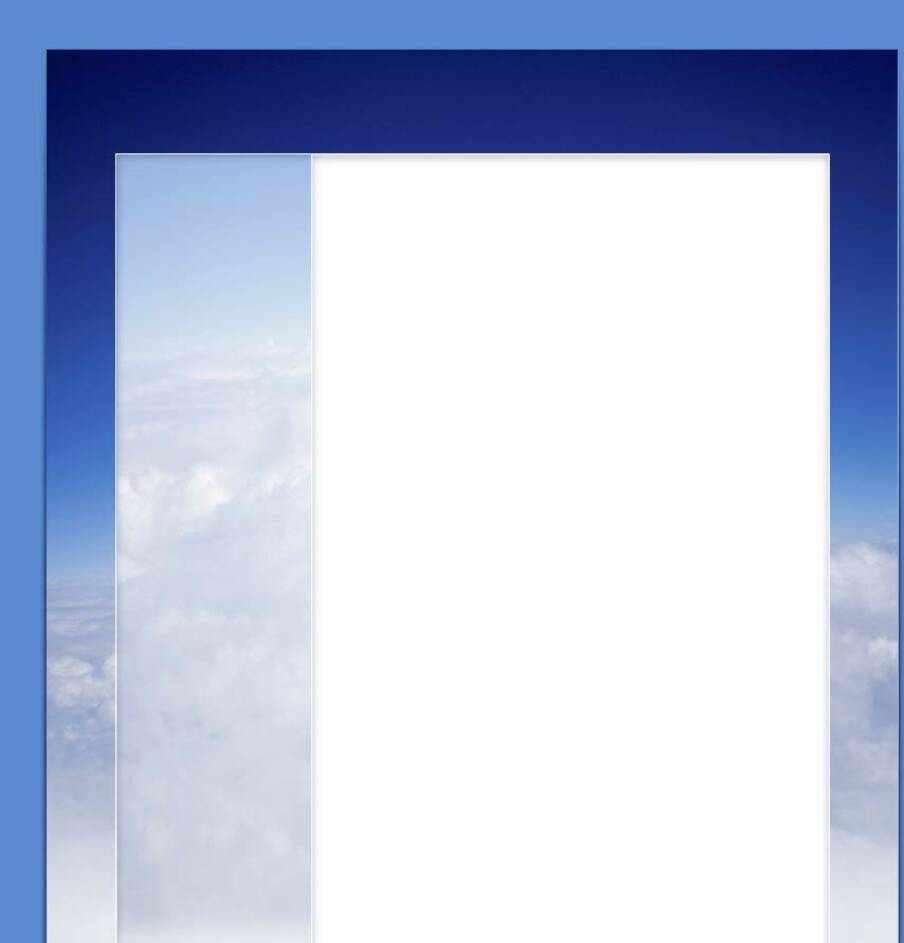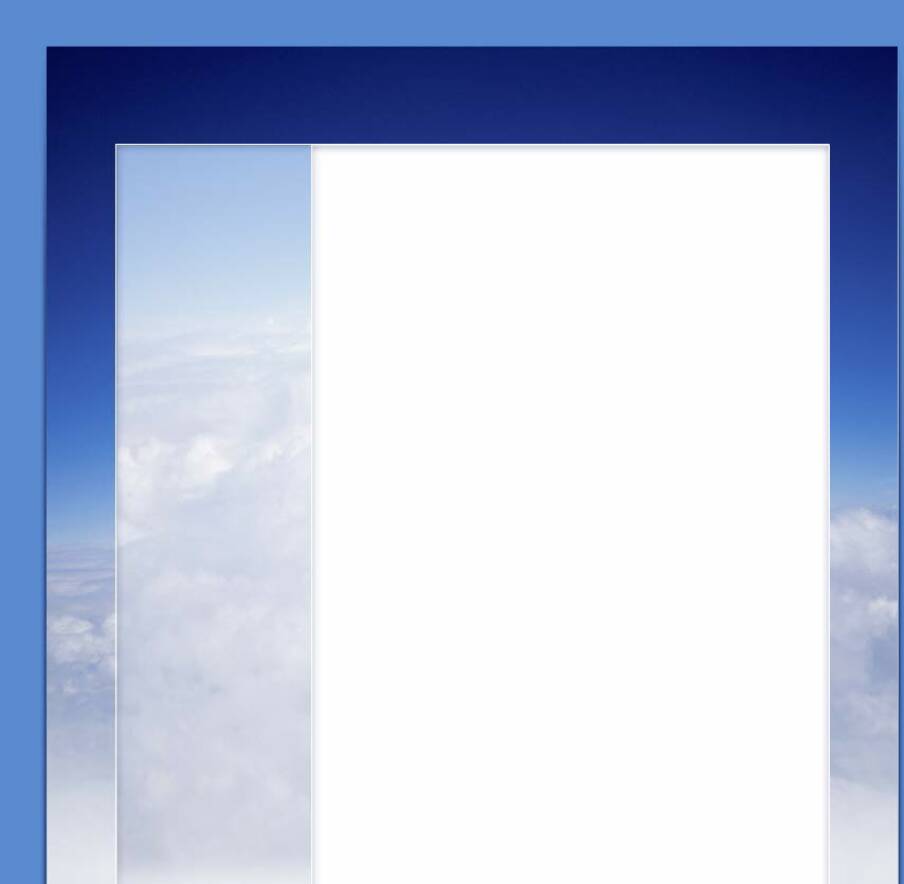 Greetings in the name of King Jesus!

It is an exciting time at National Bible College & Seminary (NBC&S); and it is a joy to be a part of what God is doing in and through our faculty and students. NBC&S was founded on the timeless principles of the Word of God and continues to hold to those principles. At NBC&S students not only receive solid Biblical teachings, but they also experience the richness of the presence of the Holy Spirit in their lives.  Students from around the world have made the decision to train at National Bible College & Seminary.  Our staff and faculty ensure that every student receives the kind of practical preparation needed for effective ministry in our world.

I am delighted that you are considering earning your degree at National Bible College & Seminary.  As you pray for God's direction in your life and ministry, you can know that the faculty at NBC&S is dedicated to preparing you for the fields that are ripe unto harvest. When you join the NBC&S family, you join a worldwide community of servant-leaders who are dedicated to reaching the lost of this world for the Kingdom of God.

I would like to extend a personal welcome to you as you consider National Bible College & Seminary.  May God richly bless you as you prepare for the Kingdom Harvest. 

In His Service,

Dr. Stephen Lowery

President

National Bible College and Seminary

Welcome From The President