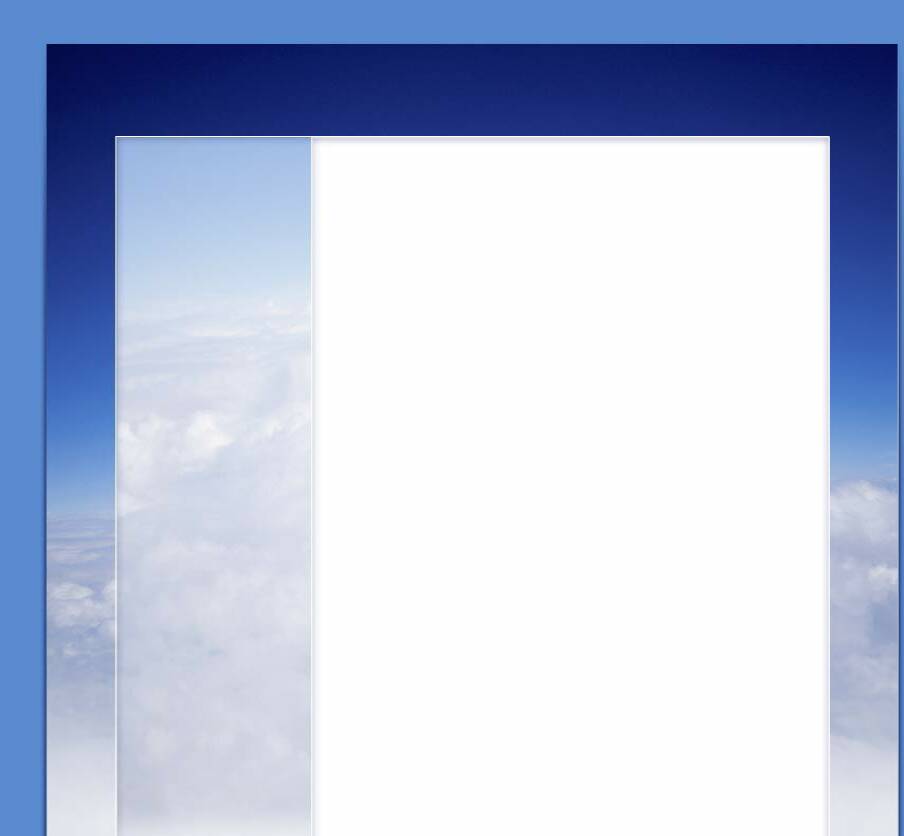 National Bible College and Seminary

Student Opportunities to Volunteer

Thank you for choosing National Bible College & Seminary (NBC&S) as your institution for higher learning.  We hope that your experience has been beneficial to you and your ministry.

NBC&S continues to grow and we need your assistance.  We welcome you to volunteer in the following areas:

Library -- Data Entry

Recruitment -- Administrative

Alumni Association -- Administrative

If interested, please download and submit your one-page application to the Registrar's office.

Click Here
to download the Student Volunteer Application.
To contact the office, please call: (301) 567-9503