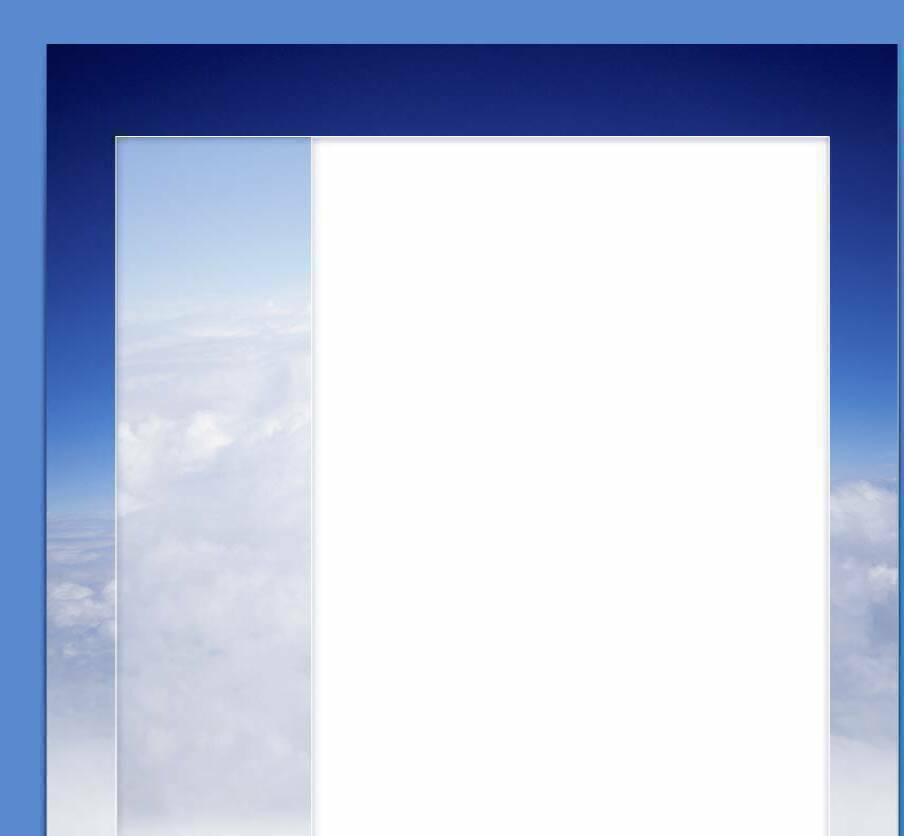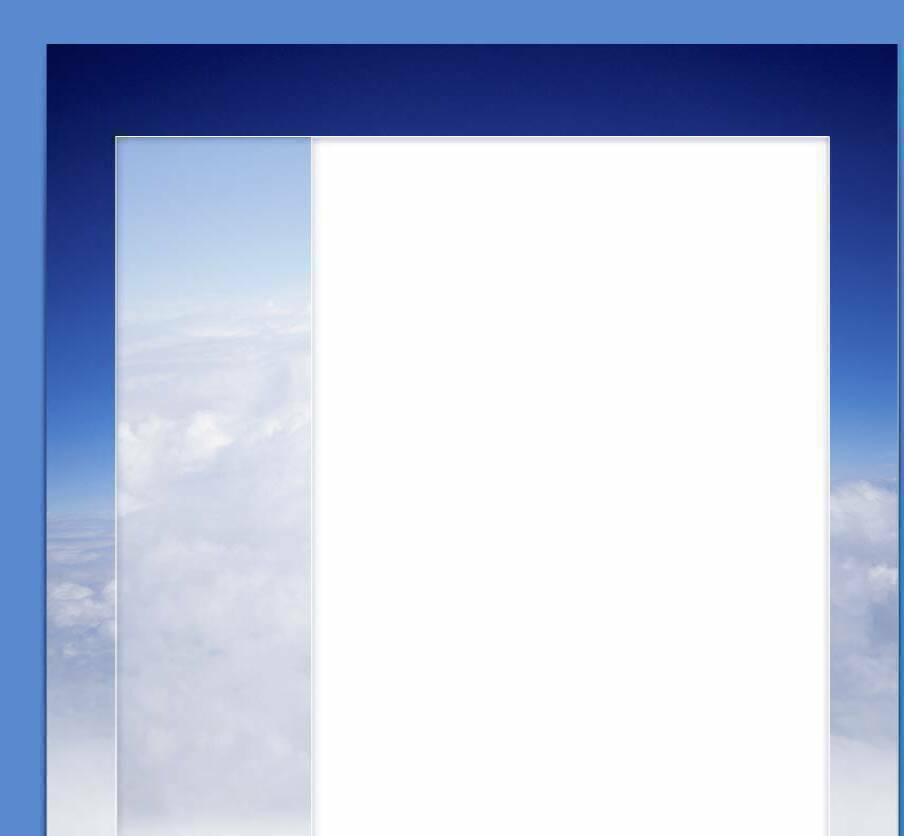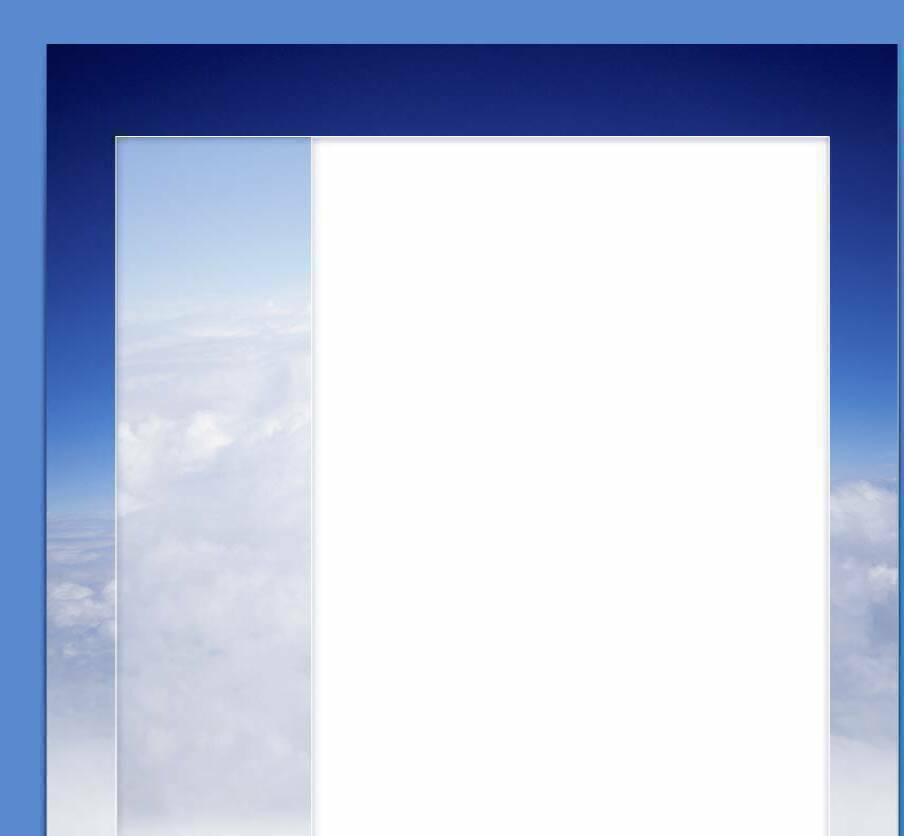 National Bible College and Seminary

National Bible College and Seminary (NBC&S) is committed to the development and administration of innovative, useful programs which allow our students to continue striving toward excellence in higher education and ministry.

Education no longer offers a "one size fits all" approach. At NBC&S, we recognize that in addition to educational pursuits, adult learners often have commitments to church, family, secular jobs; etc. Therefore, NBC&S is currently developing high quality online education programs which students may access via the Internet.

While all students are still required to complete daily assignments, and actively participate in courses, through this program, online learners may now complete courses without visiting a traditional "classroom".

To aid you in better understanding the Distance Learning approach, we have provided answers to some Frequently Asked Questions (FAQ'S) below...

FAQ'S...

How do I learn in an online course?

NBC&S' online courses link students with their faculty member and classmates online through a learning management system.  Online courses are asynchronous, which means that students can sign on and participate at times convenient to them.

Typical elements of online courses include:

1. asynchronous, frequent student, and faculty participation

2. lectures and assigned readings (from textbooks and online resources)

3. individual and group assignments (ie. case studies and discussion questions)

4. individual and group papers

5. proctored quizzes and examinations

What do I need to be successful?

Success in distance education courses depends on self-discipline and the ability to learn without face-to-face interaction. NBC&S' online education courses will maintain the same rigor and high standards of its classroom courses. Academic progress is established and maintained through regular course participation.

What are the technical requirements?

To participate in an online course via the World Wide Web, you should have:

1. An Internet Connection,

2. An active e-mail account (Gmail works best)

3. The latest version of your preferred browser.

4. Microsoft Office software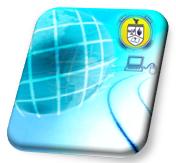 National Bible College and Seminary

Online Programs

What is the cost of tuition for online courses?

Click the link below to view our Tuition & Fees.

Who can take online courses at NBC&S?

Any student who has been accepted (through the admissions process) and is in good standing may register for online courses.

Are the admissions requirements different for online students?

No.  Admissions requirements for online students are the same for on-ground students.

Do I need any software or devices to take classes online, such as a webcam?

No.  Students need a reliable Internet connection.

How do I apply to NBC&S as an online student?

Below is a link to the application for online students.  Complete the application and mail it to National Bible College & Seminary, Attn: Admissions, 6700 Bock Road, Fort Washington, MD 20744.  Please submit all necessary official transcripts, a passport-size picture, and the application fee.

Plagiarism Policy & Procedures:


To enroll, click the link below: